In case you're on the lookout for a fashionable top, this tee has you covered. It's a once-in-a-lifetime opportunity, so seize it! Drop by and take a present for yourself or a friend. The total absence of discontent is assuredly guaranteed. Visit Drama Shirt for other cool stuff like t-shirts and decorations for your house
Baseball Mom Shirt For Sports Mama Family Baseball Lover Mother's Day Gift
Browse through our category Baseball Mom Shirts, T-Shirt and choose what you like. From serious business to lighthearted fun; from film to song; from comics to romance; from cute to funny. Each and every one of your needs will be met. Check out the description for the Baseball Mom Shirt For Sports Mama Family Baseball Lover Mother's Day Gift here below:
Product Description
– Color: Multicolored Printing
– Style: Unisex Tees, Unisex V-necks, Unisex Hoodies, Long Sleeve Tees, Sweatshirts, Men's Tank Tops, Women's Racerbacks, and others.
– Material: Cotton
– Size: S to 5XL sizes are available (depending on style)
– Made in the United States
– How to take care of:
Wash in a warm, inside-out machine with similar colors.
Only chlorine-free bleach should be used.
Tumble drying at a medium setting.
Do not iron or dry clean.
,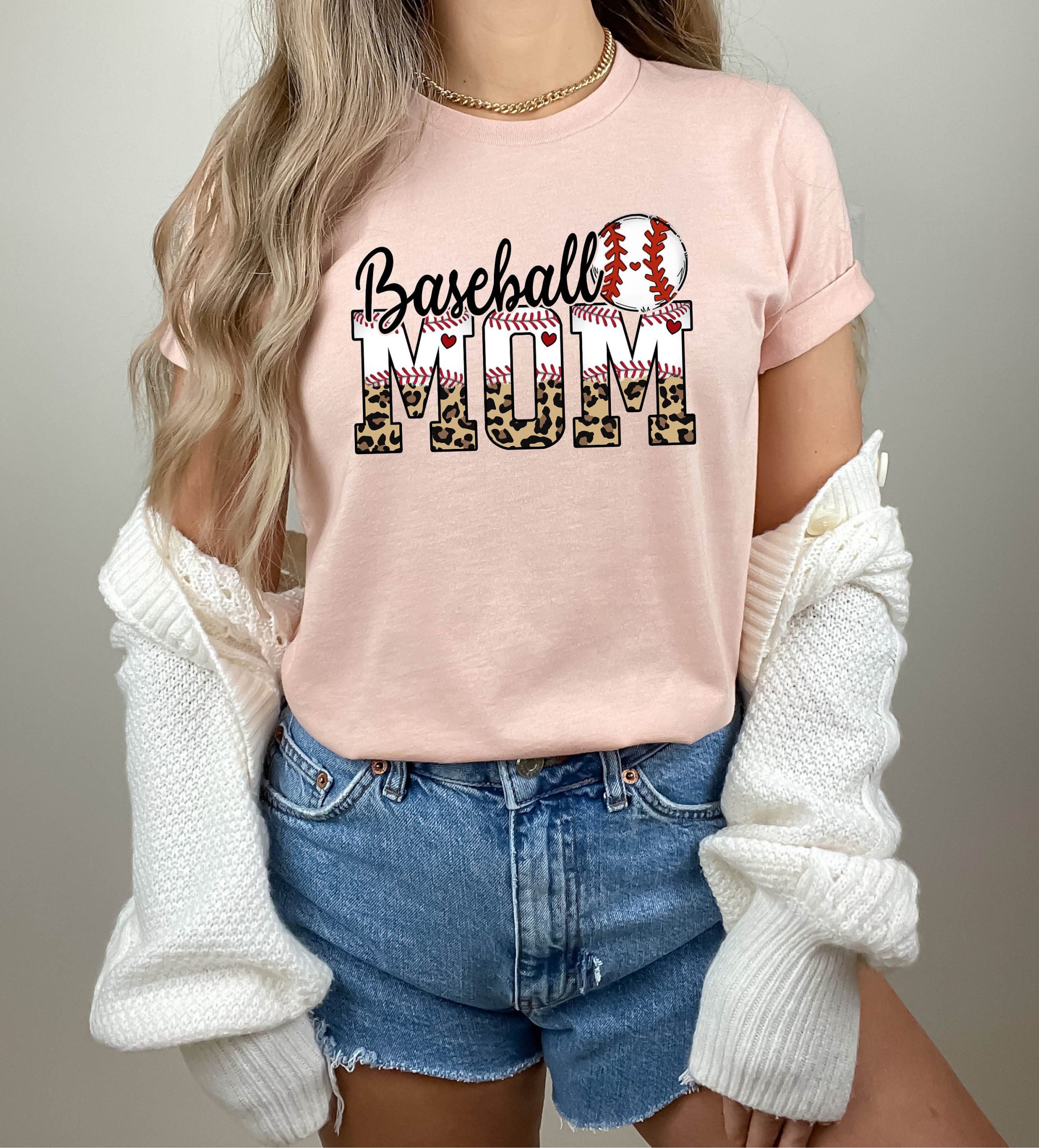 ,